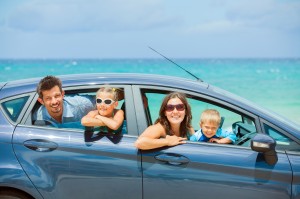 Drive through life with a customized auto insurance policy to protect you and your car with the right deductibles and coverages at rates that will surprise you.
Since 1984, McLaren and Associates has been helping insureds save money on their insurance rates for car, motorcycle, boat, and truck insurance – and for motor homes and classic cars, too.
Compare your car insurance premium – request a quote today – with us. Additional discounts available when you combine your coverages with other lines like home and life.
McLaren and Associates for your auto insurance needs
---