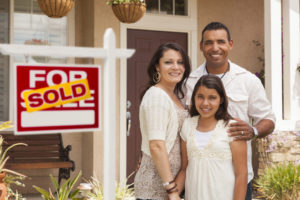 There's no place like home. It's where you play, plan, and dream with those you love.
Insure it properly both inside and out with our Homeowners Insurance carriers. McLaren and Associates also offers condo insurance, mobile home insurance, and renters insurance that will meet your specific needs at cost-saving premiums.
Get a home insurance quote from McLaren and Associates Insurance today, plus you'll be pleased with the professional advice on identity theft and umbrella insurance that will give you added protection against losses. Additional discounts are available for combing your coverages with auto and life.
McLaren and Associates for your home insurance needs
---